jeudi 21 décembre 2000

p188 La
Breast Cancer Action
est facile à évaluer...
Breast Cancer Action is easy to check out…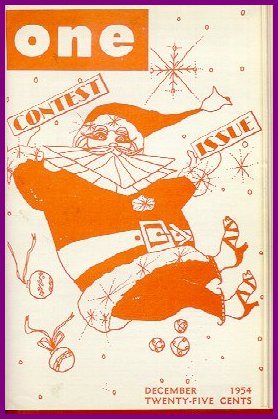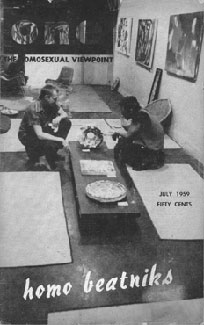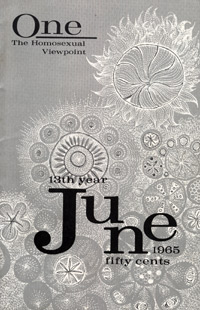 p188 Joan Corbin, 79 ans, a été la rédactrice artistique de One Magazine...
Joan Corbin, 79, was the art editor of One Magazine…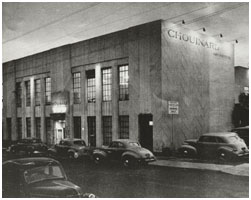 p189 ... de design chez
Chouinard
...
... in design at Chouinard…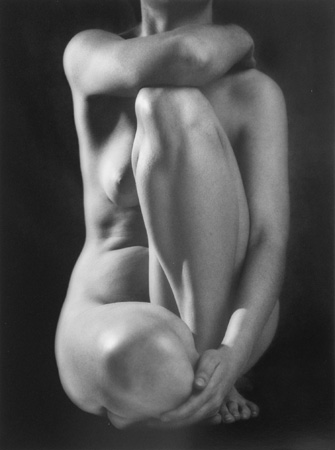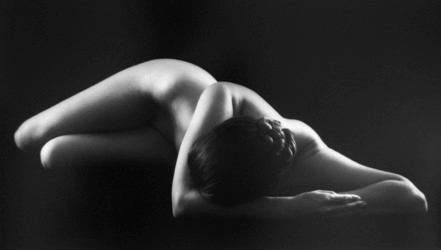 p189 ... la photographe bisexuelle Ruth
Bernhard
.
... by bisexual photographer Ruth Bernhard.